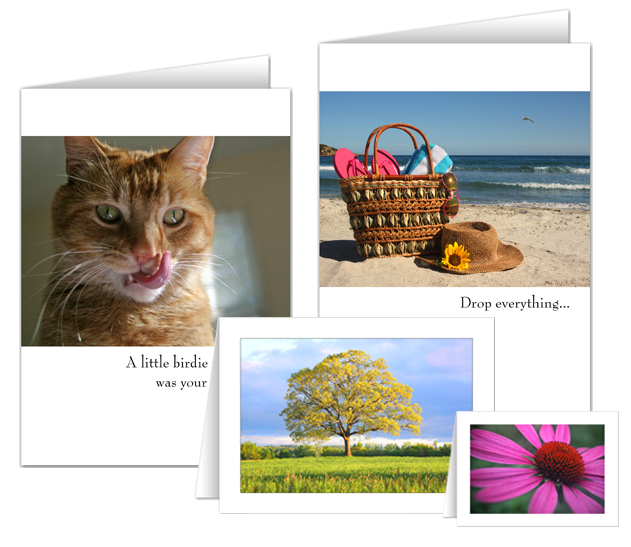 WELCOME TO
Sun Day Greetings
We make wholesale greeting cards.
It all started with a homemade birthday card I made for my husband.  He loved it so much he couldn't resist showing it to our neighbors and friends.  I started making cards for friends and family.  Everyone said we should go into business.  A local boutique was opening up and I was asked to design some cards for her store…
and just like that, Sun Day Greetings was born!
We have come a long way but we still make our cards with the same love & care as when our cards were made for special friends and family.  That's how they should be made right?